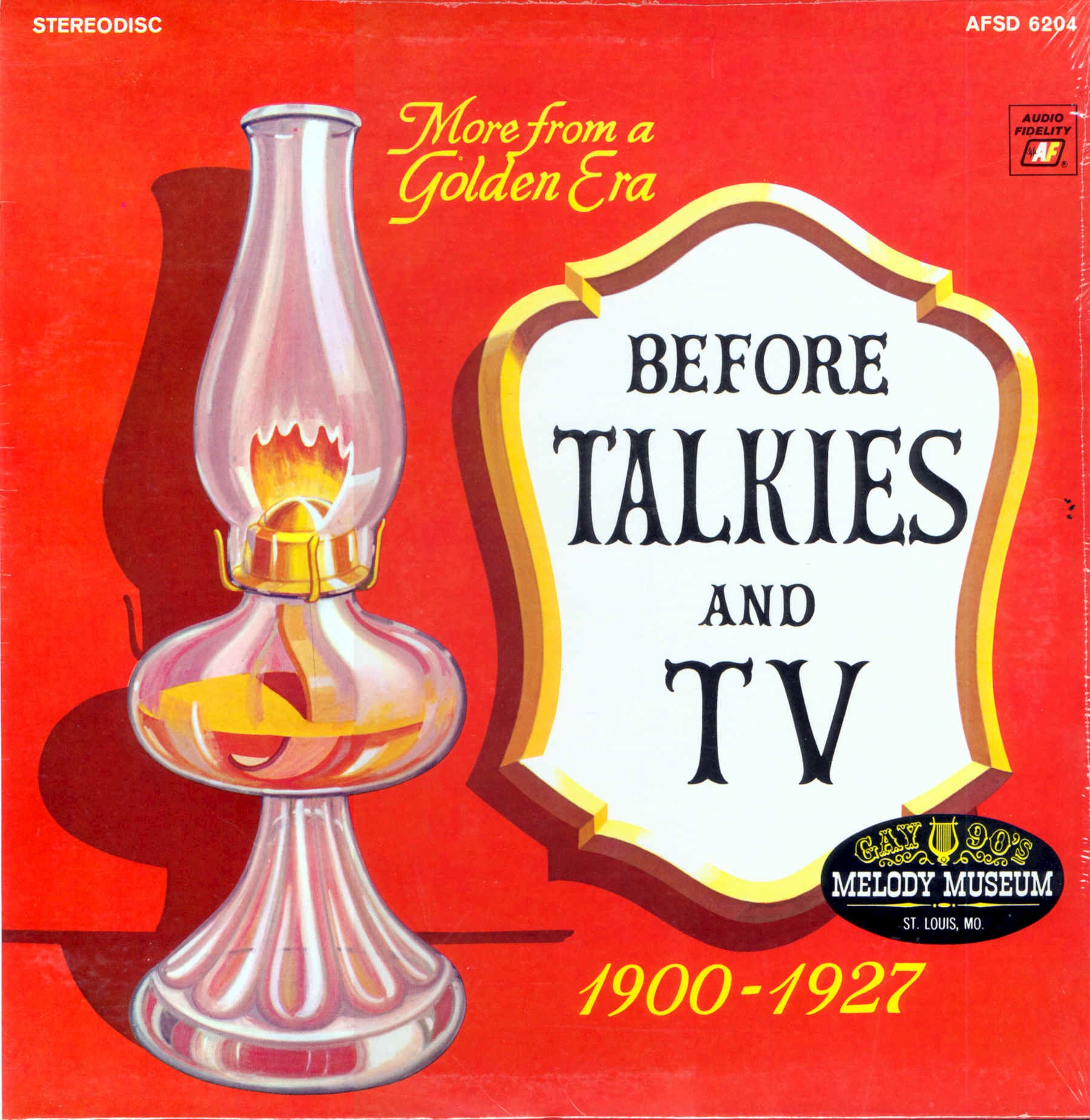 BEFORE TALKIES AND TV
Only $10.00
Here is a beautiful collection of great songs played by the Wurlitzer "O". This type of organ was used in silent movie theaters to provide the music.
This type of rare organ has special sound effects to enhance the movie as it was playing.
1. KISS MAMA, KISS PAPA
2. ROSE OF THE RIO GRANDE
3. RAPS & TAPS
4. LOVE NEST
5. WALTZ #4
6. ROAMING IN THE GLOAMING
7. PACK UP YOUR TROUBLES
8. WHEN THE MIDNIGHT CHOO CHOO LEAVES FOR ALABAM
9. LOVE SENDS A LITTLE GIFT OF ROSES
10. CHILDHOOD DAYS
11. WITCHING WAVES WALTZ
12. TIP TOE THROUGH THE TULIPS
13. MAYTIME
14. THE CAISSONS GO ROLLING ALONG
Listen to a sample.....